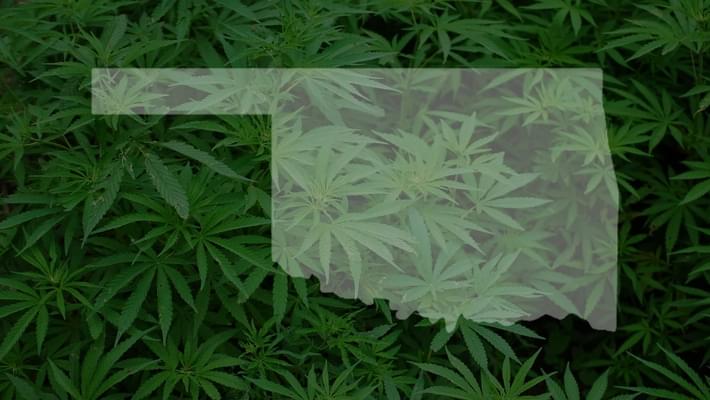 Oklahoma voters approve medical marijuana despite bitter opposition
There was strong opposition coming from some Oklahoma residents as voters prepared to decide whether or not to legalize the state's medical marijuana question, SQ 788. Despite those who don't see the value in legalizing medical cannabis, progress prevailed as Oklahoma residents said YES to the question of legalization meaning patients in the state will soon have access to their medication. As of now there are currently no qualifying conditions for patients, and while some see that as a negative that will welcome too liberal of a program, it's important to be aware that not just anyone will be able to get medical cannabis. Your doctor will be the one to decide if treating your illness with medical marijuana is necessary or not, and we should let the government step back and let physicians decide what's best for our health. Once approved for the medical marijuana program patients will be allowed to possess up to 8 ounces, 6 mature plants, and 6 seedlings as well as differing amounts of concentrates and edibles.
In Oklahoma City, Robert Pemberton, 58, said he supported the measure because he believed it's been beneficial in other states that have legalized medical marijuana.

"The citizens of the state have decided that they are in support of this law, so there aren't necessarily any changes that need to be made," he said. "What I would like to see happen is putting together an orderly process for getting your permits to sell it to be a dispensary. Getting your permits to grow it. ... We put together some common sense regulations for what home growth looks like. We're not looking at changing any of the fundamentals."