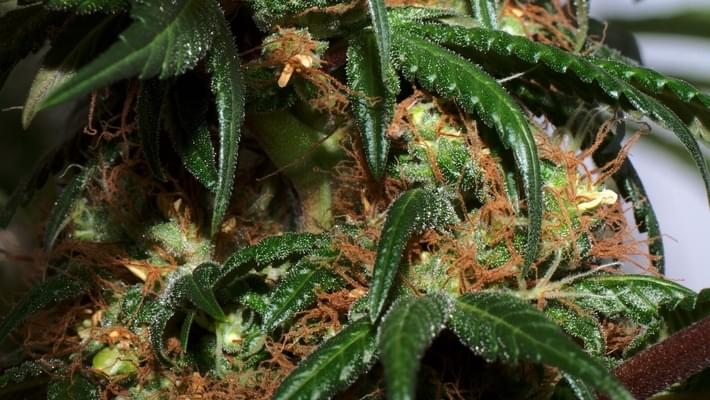 Senators Vote To Block Marijuana Banking Amendment
A U.S. Senate panel says they're making a priority out of allowing cannabis based businesses to store their money like a regular business, in a bank. Unfortunately for cannabis businesses the legislators on the panel were not happy with this particular version of the bill and ended up voting to put the bill to the side for another time. While some cannabis businesses are having luck getting bank accounts, the majority of them around the U.S. are cash businesses which means their large amounts of cash income are a high profile target for theft. One lawmaker who previously supported a similar bill says this new bill would only make the situation more confusing. Despite the threat of federal interferance on the banks, especially after Attorney General Sessions has been very clear about his intention to crack down on legal cannabis, new data from the Treasury Department shows that more banks around the U.S. are opening accounts for cannabis businesses including growers and retailers.
"The Senate Appropriations Committee chose to bury its head in the sand rather than make it easier for licensed and regulated marijuana businesses to operate safely, transparently or effectively," Justin Strekal, political director for NORML, said in an interview. "It's absurd."