Stung by a Boy's Suffering, U.K. Reviews Medical Marijuana Rules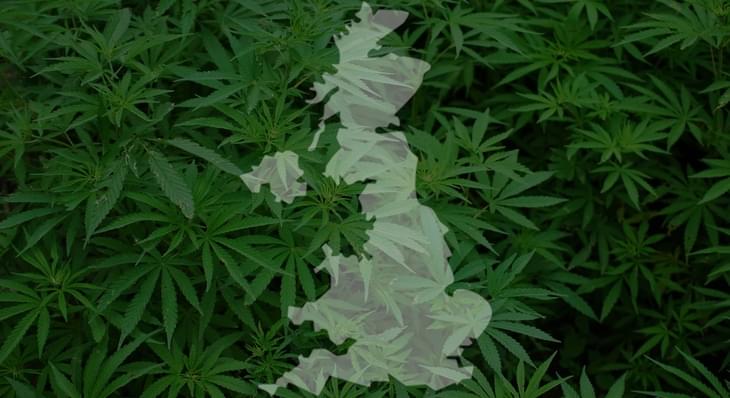 Published on Jun 14, 2018
Once again the slow agonizing crawl of bureaucracy has led to the pain and suffering of children and their families as they hold on for hope that their government will permit the only medication that seems to work. Earlier this year the UK government decided to halt the prescription that was keeping one 12 year old boy from enduring life-threatening seizures, and when his mother went to Canada to stock up on the medication, she was met by airport security on her way back home to confiscate the meds. It's clear that many politicians want to do something to help this young boy and other patients like him, but they are faced with what seem like an endless amount of bureaucratic hurdles stopping any progress. Lawmakers in the UK are discussing legalizing a limited medical marijuana program, however some legislators are doing whatever they can to not have the conversation and admit that current policy is not as promising as they believed.
He cited the debate in Canada, where legalization of cannabis cleared its final hurdle in Parliament on Tuesday and awaits formal approval. "It should now be asked whether Britain should join the many other countries that permit medical-grade marijuana, or indeed join Canada in preparing for a lawful, regulated market in cannabis for recreational use as well," he said.

The case captured headlines when the medicine was confiscated from Ms. Caldwell at Heathrow Airport on June 11, as she returned from Canada. Ms. Caldwell had flown there seeking supplies of the drug after the Home Office halted a prescription that her son had received from his doctor — a treatment she believed had kept him free of seizures for nearly 10 months.