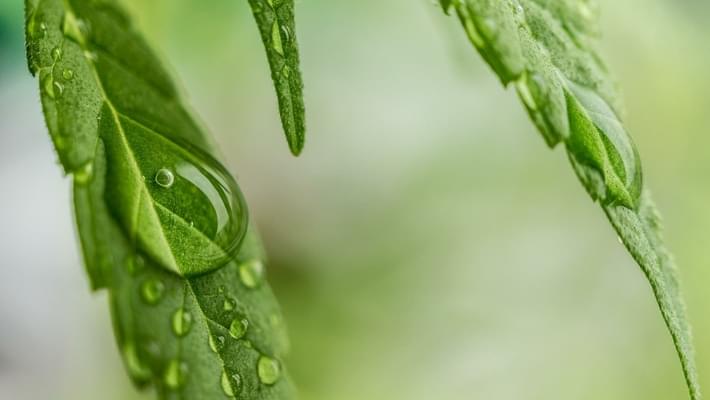 Trump says he is likely to support ending federal ban on marijuana
This week a bipartisan effort in congress proposed a bill that would change the cannabis industry in the United States forever, and unlike many important bills proposed in the past, the president has already said he supports and will likely sign this bill. The bill would effectively end the federal prohibition of cannabis as it specifically allows states to choose for themselves if they want to legalize medical or recreational cannabis. Not only does the bill allow states to choose to legalize but it also reinforces the federal protections on them which could greatly expand the industry by reinvigorating interest in cannabis from banks, investors, and new consumers. Despite Trump's Attorney General Jeff Sessions who has openly spread false propaganda about cannabis and intimidated the industry with potential federal crackdowns, Trump has showed he wants to support states' rights.
But even as states legalize, marijuana has remained a risky and unstable business because of federal law making it illegal. Concerns about federal law enforcement seizures have inhibited most lenders from working with marijuana businesses. And investors have also proceeded cautiously.

A lifting of the federal prohibition would bolster efforts to create uniform testing and regulatory standards for marijuana, and potentially free scientists to pursue research into the medical uses of marijuana.

Trump said he is likely to support the federal legalization effort despite a warning against it from the coalition of narcotics officer groups.