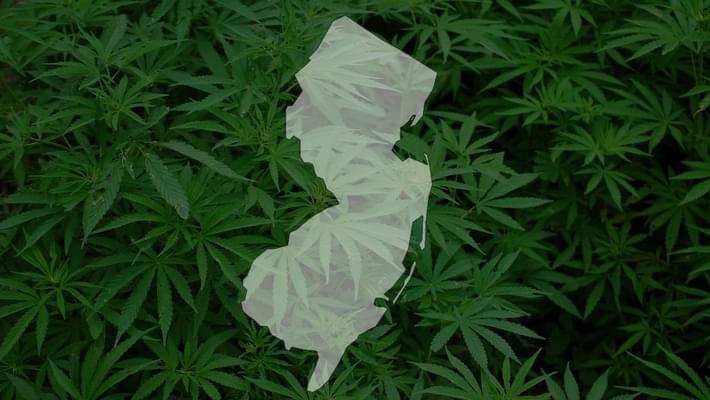 Where could you light up in N.J.? Here's what new marijuana bill says
Since New Jersey inaugurated it's new governor, Phil Murphy, the state's medical marijuana program has seen great expansions and improvements that allow many more patients access to medication. Lawmakers in the state have proposed a new bill that would not only further expand access to medical marijuana but it would also legalize recreational cannabis for adults over 21. New Jersey currently only has 6 medical marijuana dispensaries for every patient in the state, but if this bill passes the state would allow up to 120 recreational dispensaries and 98 medical dispensaries. One big change in the bill getting people's attention is the addition of cannabis lounges being allowed for each recreational dispensary, meaning adults would be able to purchase cannabis and enjoy it onsite.
Scutari told NJ Advance Media on Thursday that his plan was to allow as many as 120 recreational dispensaries across the state, on top of as many as 98 medical marijuana stores, for a total of 218 dispensaries.

The bill says that there would be at least two recreational dispensaries in each of Jersey's 40 legislative districts and 40 other dispensaries around the state.