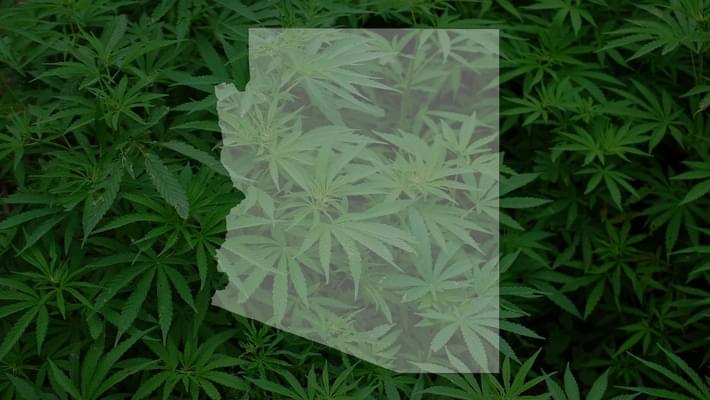 Arizona Legislature Ready to Approve Using Medical Marijuana to Treat Opioid Abuse
Arizona's medical marijuana program currently allows patients access to the program if they have conditions such as cancer, glaucoma, HIV, hepatitis C, Crohn's disease, severe nausea, chronic pain, PTSD, and if this new bill gets signed into law the list will also include opioid use disorder. A bill that originally was written to stop edible cannabis packaging from looking appealing to children now includes an amendment that would allow doctors to prescribe medical cannabis for patients who have opioid use disorder. While some may find treating opioid abuse with medical cannabis to be bizarre, supporters see it as an effective option. The bill has seen minimal opposition but will soon face the governor who is not a fan of cannabis.
"HB 2064 went from being something that I found, in its original language and apparent intent, annoying," said Mikel Weisser, the executive director at the Arizona chapter of the National Organization for the Reform of Marijuana Laws, (NORML). "Now, with the opioid use disorder added, it's something I want to see happen."