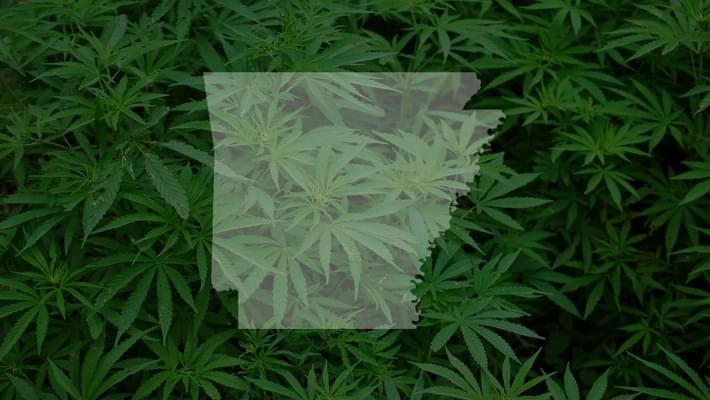 Arkansas judge tosses state's medical marijuana licensing process
Arkansas will see a delay of an unknown amount of time on beginning it's medical marijuana program as a judge has decided there was a conflict of interest in choosing licenses for cultivation facilities. Judge Griffen has put a restraining order on the state halting their ability to award the 5 licenses. Judge Griffen says he was not happy to delay a long overdue program that will help many people, but after seeing applicants get shut out of the potential licenses he decided to act. Griffen claims that some of those who scored the applications have interests in a specific few that were chosen. There is no word yet if the state is going to appeal the decision but the current goal is to have an independent evaluator redo the application evaluations.
Griffen said the process for awarding the licenses was compromised by potential conflicts of interest by commissioners who scored the applications, including one whose law firm represents the owners of one of facilities that was going to receive a license in non-marijuana related matters. Another commissioner is a physician who routinely refers patients to the medical practice of another doctor who is a part owner of a cultivation facility.