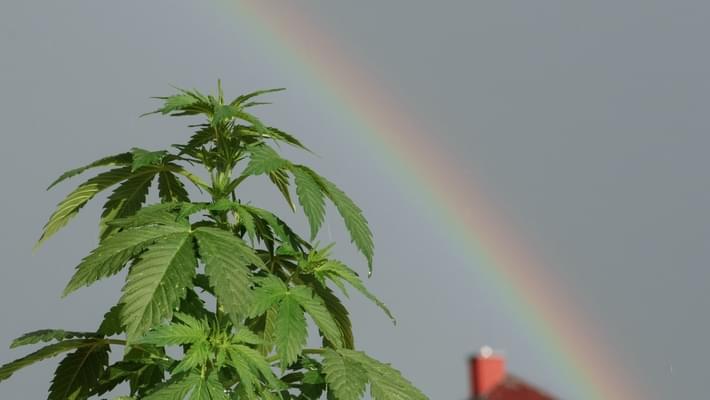 Denver's newest 'social pot' business could be a marijuana spa
Colorado lawmakers did not get enough votes to pass a bill that would've allowed statewide cannabis smoking lounges, however they did decide to let cities choose for themselves. Denver is one of the few places in Colorado that you can find somewhere to smoke in public and the newest business licensed to allow cannabis smoking is a spa. That's right, a cannabis smoking spa is in the works in Denver and the plans include CBD or THC infused massages, ganja yoga and meditation, and even events like "puff and paint". The spa is planned to open in the Creswell Mansion near Capitol Hill and designed in the 1880's. A spa could possible be the most relaxing place to consume cannabis, what else could be next??
Cindy Sovine, a marijuana lobbyist, is the CEO of by Utopia Wellness Spa & Lounge, a proposed marijuana spa offering CBD and THC-infused massages. That's in addition to a social consumption space that would offer ganja yoga and meditation during the day, and social events like "puff and paint" during the evening.