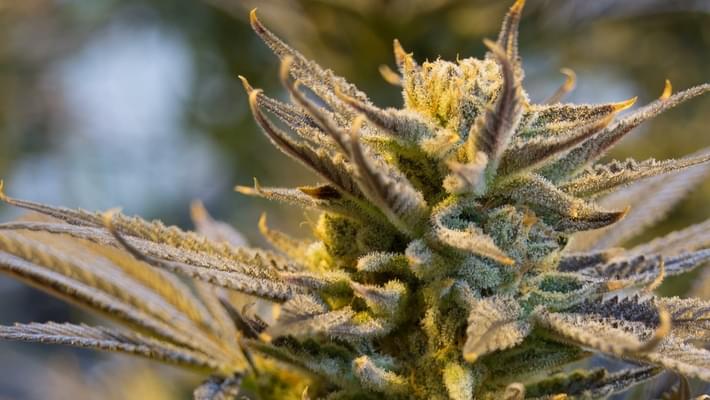 Dope for dogs: New York lawmaker wants medical marijuana for pets
Lawmakers in New York are going to debate legalizing medical marijuana for pets after an Assemblywoman introduced a bill this week. Specifically the bill would allow veterinarians to prescribe medical cannabis to their animal patients. Studies show that cannabis is not only effective at treating many different human illnesses but also many different animal illnesses as well. Other states like California and Nevada are also debating on legalizing medical cannabis for animals, both states of which already have legalized recreational cannabis. New York is also considering legalizing recreational cannabis, and if there is enough support for that then medical cannabis for animals has a great shot at becoming legal.
Assemblywoman Amy Paulin, D-Scarsdale, Westchester County, introduced legislation Thursday that would change New York law to allow veterinarians to prescribe medical marijuana to animals.

"Research suggests that animals can also benefit from cannabis use to similarly treat their ailments."