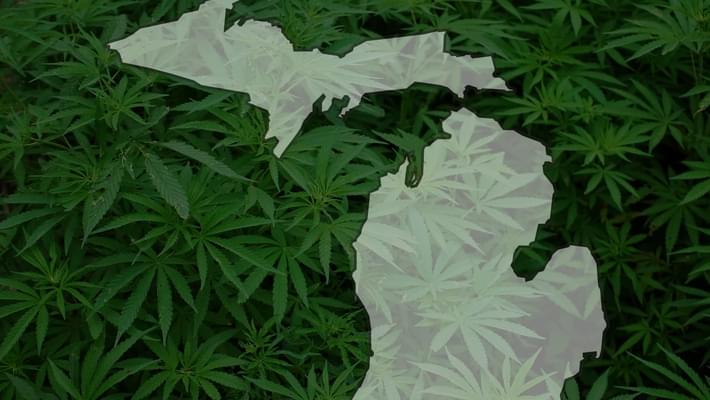 First Lansing business approved for medical marijuana license
The state of Michigan has experienced some back and forth with their medical marijuana program and it's business licenses. After the state legalized it's medical marijuana program back in 2016 many medical cannabis businesses decided to get a jumpstart on the program and open for business instead of waiting on regulators to finalize rules and award licenses. To officially legitimize the new state program officials deemed any dispensary open without a license to be breaking the law and ordered them to shut down. The state came out with special rules that allowed some community approved dispensaries to remain open to serve patients and employees while they apply and await for their business license. This week the city of Lansing finally approved it's first medical cannabis dispensary license and now the business awaits it's state license and then it can finally open it's doors to patients.
He says the business on East Hazel Street still has to get it's state license before it can legally operate as a safety compliance facilty.

So far the city has denied 18 dispensaries license applications.

Michigan has ordered the closure of 210 dispensaries and other medical marijuana businesses that failed to apply for a state license by a mid-February deadline.