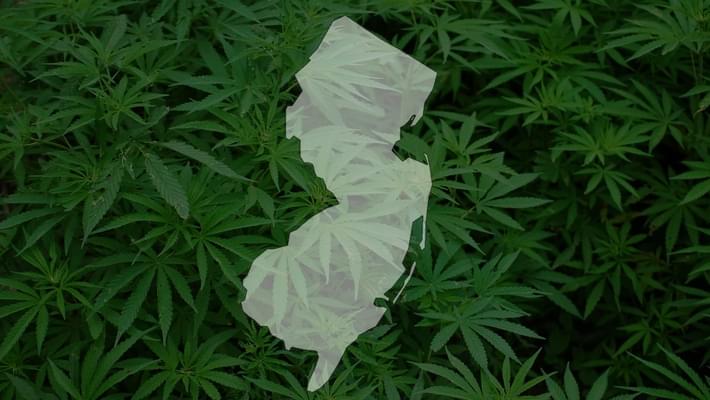 Gov. Phil Murphy Just Made It Easier To Get Marijuana In NJ
Governor Phil Murphy of New Jersey just announced some big changes coming to his state's medical marijuana program that will help patients have better access to the medication they need. Ontop of home deliveries and adding new qualifying conditions, the amount of cannabis that can be possessed at one time is raising significantly and will be unlimited for those in hospice care. The governor also announced that registration fees will be cut in half from $200 down to $100 with veterans and seniors getting discounted down to $20. Though New Jersey currently has 18,000 patients the number is low in comparison to states with similar populations. By improving the program as such and including anxiety, migraines, Tourette's syndrome, and two types of chronic pain they hope to bring in more patients who can benefit from medical marijuana.
"We are changing the restrictive culture of our medical marijuana program to make it more patient-friendly," Murphy said. "We are adding five new categories of medical conditions, reducing patient and caregiver fees, and recommending changes in law so patients will be able to obtain the amount of product that they need."