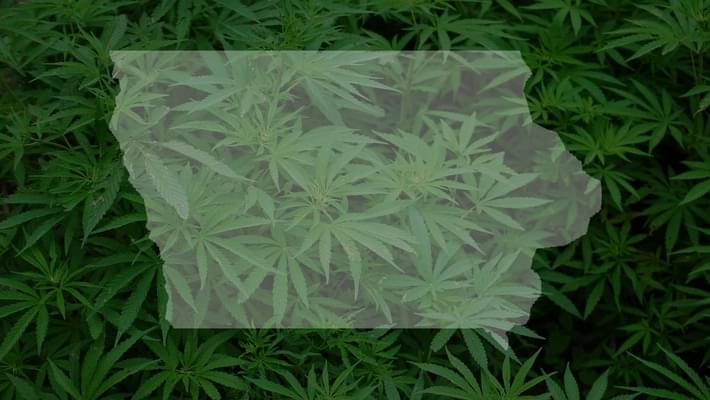 Iowa's first legal marijuana producer gets ready to grow
Medical marijuana patients in Iowa should expect a relieving winter when the first cannabis crops are expected to be available to patients. The first legal crop of cannabis to be planted is almost ready as the state's first grower eagerly rebuilds their 64 year old wrehouse into a state of the art grow facility. Investors and businesses alike are hoping for legislation that would expand the state's regulations for medical marijuana including raising the cap on THC in cannabis above the low limit of 3%. By limiting such an important medical attribute some fear that many patients will continue to purchase cannabis from the black market instead. Cannabis products processed by this facility will be distributed by the 5 dispensaries allowed in the state which will be announced by April 1st. Patients can qualify for medical cannabis if they have cancer, epilepsy, multiple scleriosis, intractable pain, or Lou Gehrig's disease.
The state's first authorized producer of medical marijuana plants is racing to transform a 64-year-old Des Moines warehouse into a high-tech agricultural facility. The company, MedPharm, expects to start growing plants in a month or so, and to start harvesting them about five months later. Under the medical marijuana law that legislators passed last spring, MedPharm is required to have products available for distribution by Dec. 1.