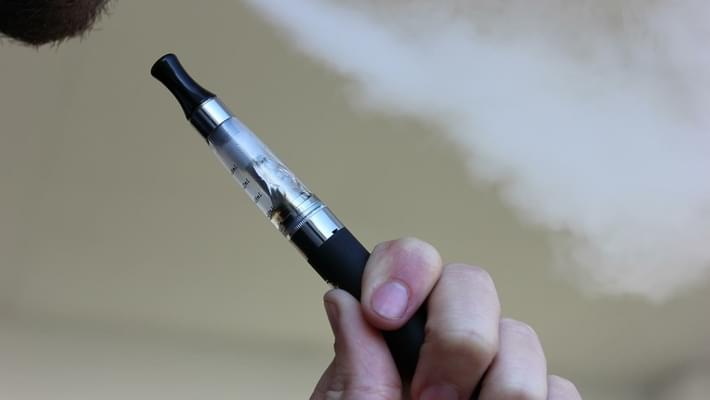 ISRAEL MAY BE FIRST COUNTRY TO APPROVE MARIJUANA VAPORIZER FOR MEDICAL USE
Isreal is the world's leader of reasearch and development when it comes to cannabis as their government approves of and regulates medical marijuana throughout the country. A small company has made it their mission to solve the difficult issue of proper dosing when it comes to taking medical cannabis and they seem to have developed a vaporizer that does just that. The Health Ministry of Israel has approved the company's vaporizer for use by medical marijuana patients as a safe form of consumption. Using the vaporizer not only allows the user to control the dose they are taking but also helps avoid the negatives of combustion smoking like carcinogens and high temperatures.
"This approval is a significant announcement for the medical cannabis patients in Israel who will be able to use the medical vaporizer for the first time," said Avihu Tamir, Kanabo's co-founder and CEO.

Administering cannabis to patients has long frustrated doctors due to the lack of a precise dosage. It's a problem that Kanabo says it can circumvent with the VapePod's consistent and accurate gauge.