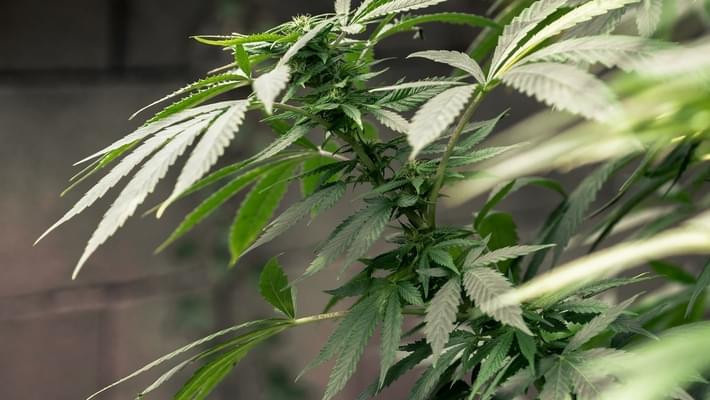 Marijuana Doesn't Seem to Harm the Kidneys
A new study published in The American Journal of Medicine finds that using cannabis does not effect kidney health. Human kidneys are not damaged by moderate use of cannabis, says the study of almost 14,000 adults aged 18-59. As cannabis becomes more popular people become more concerned about what we don't know, so it's important to bring research to light and be aware of the positives and negatives. The study checked albumin levels in the subjects' urine to check for kidney disease and found no association between past or current cannabis use.
"Our research provides some reassuring evidence suggesting that there is no detrimental effect of infrequent, relatively light use of marijuana on kidney function among healthy adults under age 60," said lead investigator Dr. Murray Mittleman. He's a professor of epidemiology at Harvard University's School of Public Health and an associate professor of medicine at Harvard Medical School.