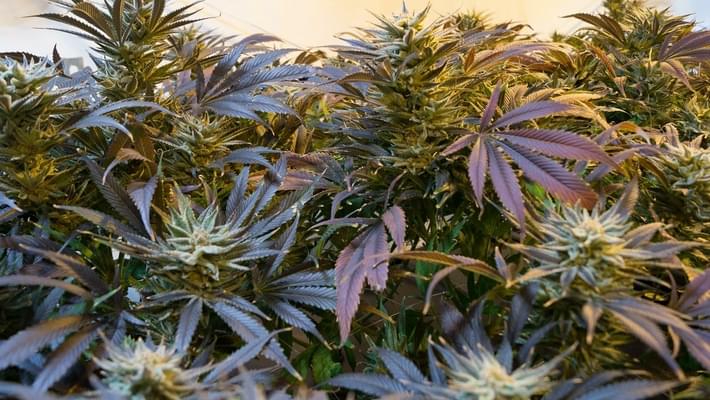 Massachusetts marijuana dispensary creates THC lip balm
A hot new product has hit the dispensary shelves in Massachusetts and it's more affordable than you might think. A simple cannabis infused lip balm was designed and created by Ermont Inc. in Massachusetts as a way for cannabis consumers to keep their lips hydrated in the cold months while also relieving anxiety, pain and inflammation. The 5mg tube of lip balm is a simple mixture that can be purchased for only $5 and the dose is so small that you never have to worry about accidentally using too much. It's also a great way to enjoy the benefits of cannabis while out and about and still remain discreet. Future plans for the lip balm include incorporating specific terpenes which give off the unique effects, scent and tastes of particular strains.
Rather than smoking something or eating an edible, the aspect of using a topical is something weve been pushing the boundaries on, said Seth Yaffe, director of operations at Ermont.

We came up with the idea [because] its cold, a lot of people are going skiing or snowboarding, and theres a lot of chapped lips, he said. And we wanted to do an extremely low-dosage topical so that people can use it throughout the day.