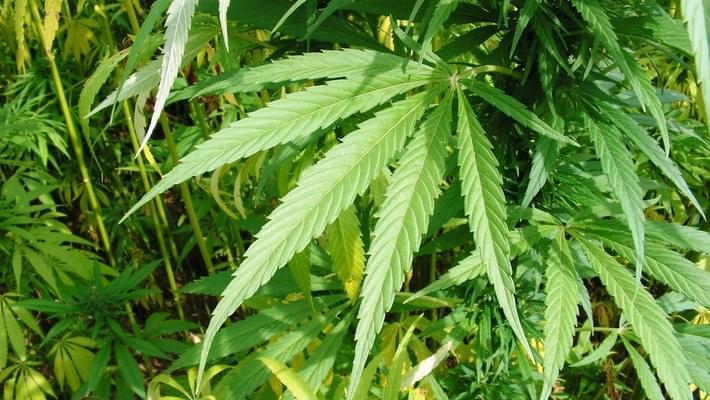 New federal budget bill includes medical marijuana protections
Earlier this year Attorney General Jeff Sessions rolled back an amendment that prevented the government from using federal funds to prosecute marijuana businesses which has left some in the industry uneasy about the future. This week Congress renewed the Rohrabacher-Blumenauer Amendment again within the federal budget which means that medical marijuana businesses will regain their protections from federal prosecution. The amendment has been renewed on the annual budget for the last eight years but Attorney Sessions' actions to remove the protections made some believe this year would be different. As long as Congress passes the budget before the end of today's session medical marijuana businesses will be protected from federal enforcement for another year.
The amendment, which was first passed by Congress more than three years ago as the Rohrabacher-Farr Amendment, blocks the DOJ and therefore the Drug Enforcement Administration from using federal funds to prevent states and territories "from implementing their own laws" on MMJ.
The law specifically protects medical marijuana laws – and, by extension, MMJ businesses – in 46 states, the District of Columbia and the U.S. territories of Guam and Puerto Rico.