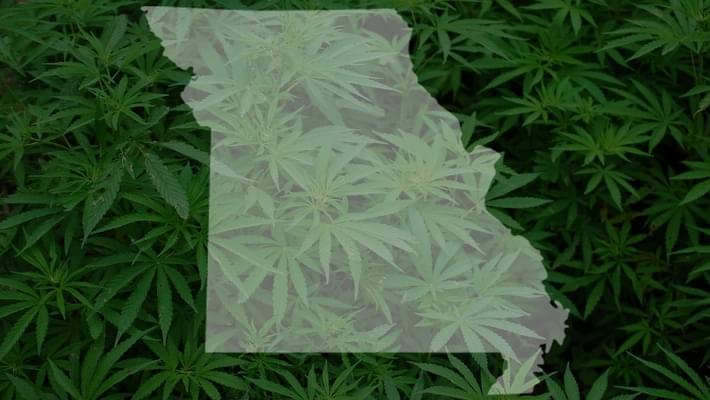 Opioid, marijuana legislation making its way through legislature
Missouri legislators are taking small but vital steps towards legalizing medical marijuana in the state as the legislature continues voting on several different bills. Some bills would specifically legalize and regulate medical cannabis for patients while others are attempting to crack down on the opioid crisis. Lawmakers are particulary concerned about opioids as overdoses on opioids have risen 70% this last year in the midwest. Many states are experiencing reduction in opioid overdoses after implementing medical marijuana programs and some Missouri lawmakers are hoping the same will happen in their state. The House medical marijuana bill still awaits final approval while several other cannabis and opioid bills still await a first vote.
The marijuana bills address its medicinal use, decriminalization or its classification as a controlled substance. Another bill seeks to enshrine medical marijuana within the Missouri Constitution.

HB 2321, sponsored by Rep. Andrew McDaniel, R-Deering, would establish the Missouri Compassionate Care Act, which relates to the licensing, cultivation and production process of medical marijuana.