PA Dispensaries Running Out Of Medical Marijuana, Shortage Expected To Be Temporary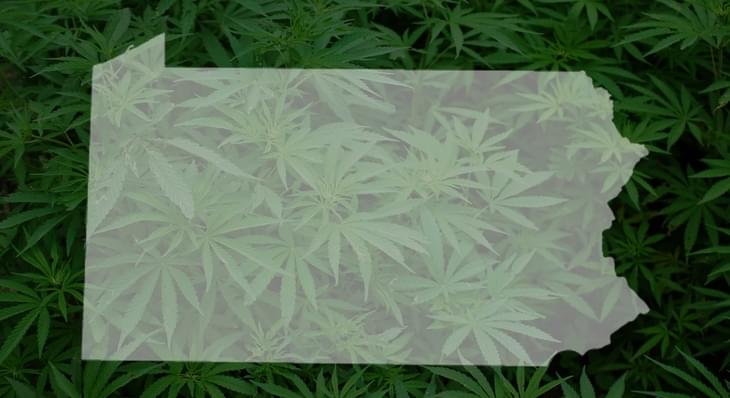 Pennsylvania's medical marijuana program has only been running for about a month and now patients are waiting on dispensaries to be restocked. Everyone was eager to get started but the primary problem seems to be that only 1 of the state's 12 cannabis suppliers is supporting all dispensaries and patients in the state. An official at the Department of Health claims that it shouldn't take more than a week to restock shelves, but the suppliers are acknowledging that they must wait for the plant's long grow process. Some officials are expecting more growers to be ready to open by the end of the month, but some patients are concerned about getting a hold of their medication in time.
"It's a long process to grow the plants," he said. "We're at the state where basically we'll start taking down plants every two weeks, so we should be consistent with product by the end of this month."

Several dispensaries said they expect that two or possibly three additional grower processors will be coming online by the end of March. But some people may not be willing to wait.