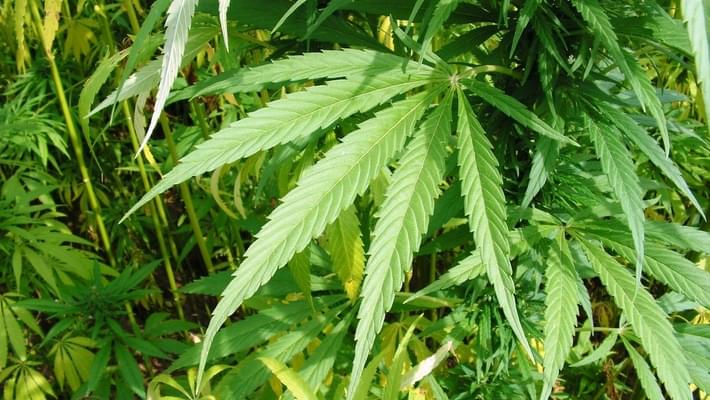 Philadelphia Medical Marijuana Case Could Have Nationwide Impact
A dispensary in Philadelphia was set to open soon after receiving it's state permit and city approval, but the building operator has declined the company access and blocked them from opening. The building operator says the deed forbids "illegal activity" which the dispensary falls into under federal law, despite the dispensary already gaining a legal permit from the state. The dispensary is being sued with the attempt to escalate the case to federal court, which could potentially set a precedent good or bad for legal dispensaries around the country. The federal judge has heard arguments and given both sides a week before deciding if the case belongs in federal court.
"I think they're trying to mushroom this into the bigger policy issue as to whether or not the federal controlled substances act operates to preclude all 30 of the states that now have some sort of state medical marijuana law on their books," he said.