Senate Could Vote To Let Marijuana Businesses Use Banks This Week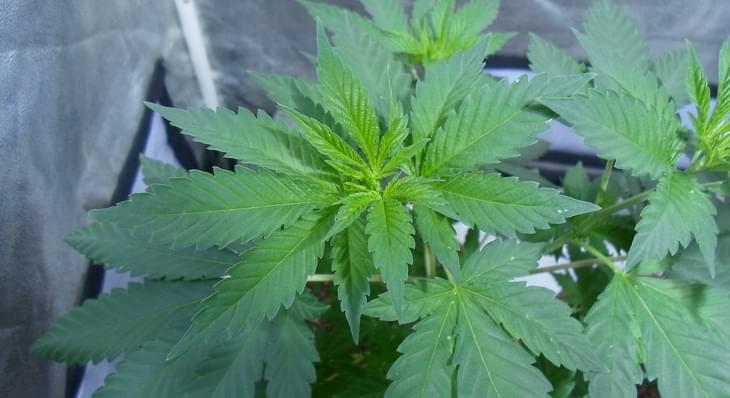 It's well known by now that cannabis businesses as a whole are shunned by banks in the United States. High numbers do not outweigh their fear of handling money for businesses dealing in a federally illicit substance. But a business that everyone knows has a large amount of cash on hand can attract unwanted attention from burglars. Luckily there are lawmakers who are committed to solving this problem with a bill that would allow banks to work with legitimate cannabis businesses without fear of federal punishment. A vote is expected in the Senate this week on the bill. In 2014 a memo was published explaining how to open an account for cannabis businesses without triggering federal action, however the laws were never changed to protect banks so many banks have chosen to stay away from the issue entirely.
It is an amendment to a larger bill being considered on the Senate floor this week that would remove some restrictions that were enacted on financial institutions as part of the 2010 Dodd-Frank Act.

Despite a U.S. Department of Justice move in January to undo protections for state marijuana laws, a top Trump administration official has repeatedly indicated he wants to solve cannabis businesses' banking access problems.