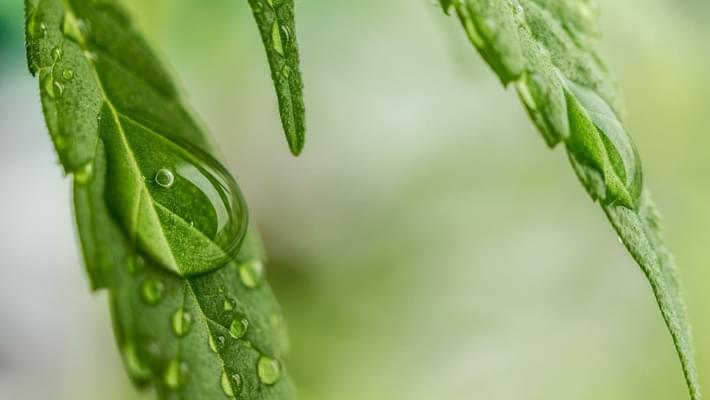 Sonoma DA To Clear Nearly 3,000 Marijuana-Related Convictions
After Proposition 64 passed in California in 2016 it not only legalized recreational cannabis for adults, it also means that those with prior cannabis convictions can petition to have theirs expunged. Since it's passing there are still around 3,000 adults who have not filed to have their records fixed in Sonoma County, so as a response the District Attorney's office is having it's staff clear the eligible convictions left. San Francisco and Alameda County have already started similar work to help lift up their communities. There is also a state bill, Assembly Bill 1793, that would automatically expunge or reduce cannabis convictions for Californians.
The state Legislature is also reviewing Assembly Bill 1793, which could automatically expunge or reduce cannabis-related convictions. Other municipalities such as San Francisco and Alameda County have already begun working to expunge thousands of convictions for cannabis-related offenses.

The district attorney's office is inviting people to fill out a petition if they believe someone is eligible to have cannabis-related convictions reduced or dismissed. The office can be reached at its website or at [email protected].