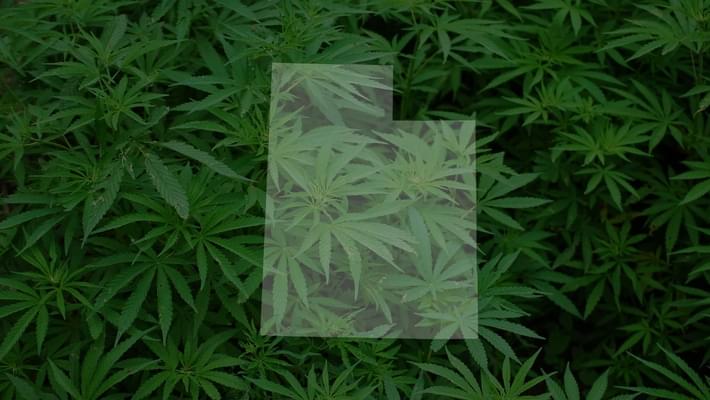 Utah governor to oppose medical marijuana ballot initiative
While Utah voters are eager to voice their opinions on legalizing medical marijuana in the state the governor has voiced his distaste for legalization and his fear of recreational cannabis. Advocates for the initiative say the governor's fear is unfounded and the ballot initiative is specifically to help patients with serious illnesses gain access to medical cannabis. Gov. Herbert recently signed a law allowing Utah farmers to grow cannabis to be used in research with terminal patients but he is concerned about the ballot initiative opening other doors. Supporters of the initiative say the governor is just getting in the way of patients and their doctors.
The Republican governor said in a statement Thursday that he believe the proposal has major flaws and lacks safeguards for the growing and distribution of marijuana that "would potentially open the door to recreational use."

A group pushing the ballot initiative to legalize medical marijuana in Utah says the governor's opposition to the plan is one more example of "politicians standing between patients and their physicians.