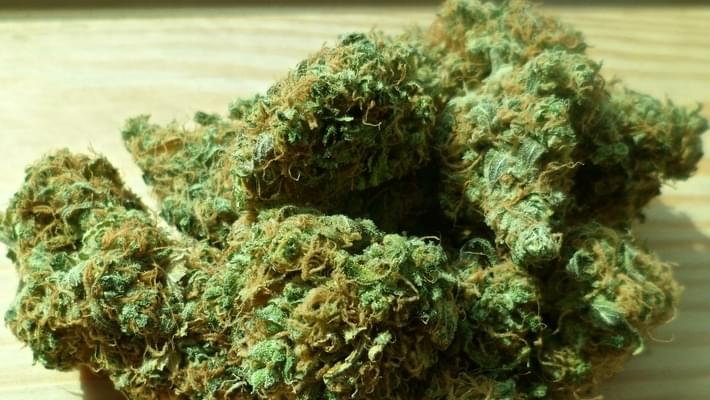 As Marijuana Goes Mainstream, Women Are Starting To Crack The So-Called 'Grass Ceiling'
With the United State's cannabis industry still being so young there is a higher potential for more women business owners to establish themselves as more than a small minority. Many women have taken advantage of this opportunity and now after putting in hard work and time they have the ability to choose and create products that they think women like them want. There is currently limited data on women business owners in the cannabis industry but Massachusetts is planning a study for the near future that would examine the different race and gender of industy employees/employers that could help diversify the industry in the future. Women only want the chance to be included like anyone else and as more strong driven women lead the way towards legal cannabis more will want to follow.
"That feeling just really stuck with me that this isn't going to last. This is going to shift in my lifetime, and I want to be part of that," said the San Francisco-based Schumacher, who in 2014 co-founded THC Staffing Group, a recruitment firm that encourages a more diverse cannabis industry workforce.

As marijuana has become more mainstream, Schumacher has seen a gradual shift, with more women working in the industry. Women-centric groups focused on networking or providing a space for women curious about cannabis have proliferated, too.