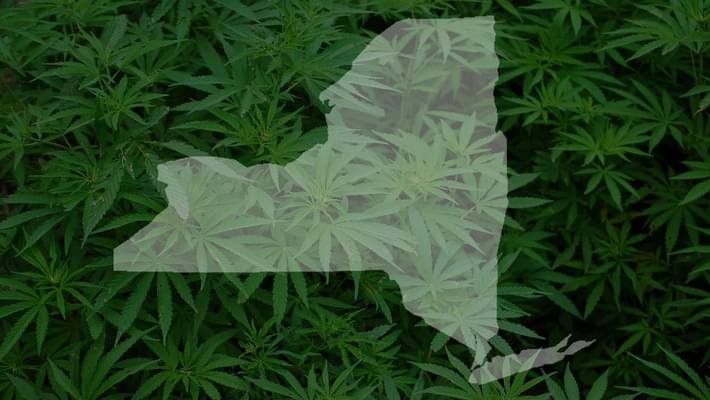 Bill would expand uses for medical marijuana
New York has a substantial list of qualifying conditions for medical marijuana, but regulators have an addition in mind that would likely benefit thousands of new yorkers for many different medical conditions. As of now the only type of pain that qualifies for medical marijuana are from specific chronic illnesses, however a bill is making it's way through committees right now that would add "episodic pain" to the list. Episodic pain would cover a wide range of temporary painful conditions that would normally be treated with addictive opioid painkillers. The idea is to reduce the amount of opioids available to people and help slow down the opioid epidemic. While some believe other alternative therapies should be considered, many people are excited about the potential to treat their short term pain with something natural and green.
"You know, this bill will help. This bill will help patients," says State Senator George Amedore.

Episodic pain results from conditions expected to last less than three months. Two Republican Senators from outside of Western New York are co-sponsoring a bill which would add it to the list of conditions eligible for medical marijuana treatment.