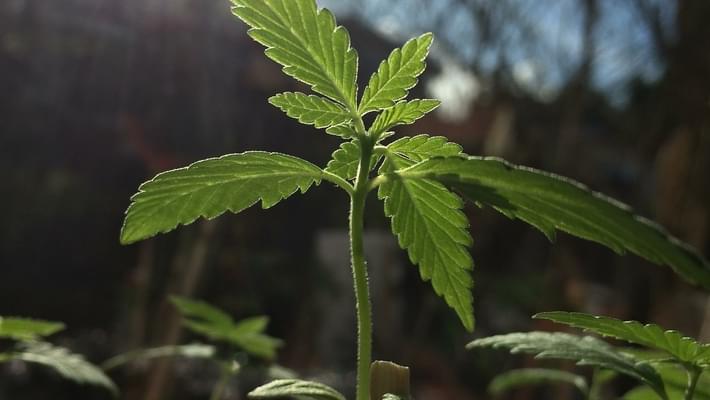 Businessman pleased with Arkansas Supreme Court's decision to hear Medical Marijuana case
The medical marijuana program in Arkansas ran into some roadbacks awhile back after the process in which it's cultivation licenses were awarded was considered unconstitutional by a County Circuit Judge. After some review the case has now been submitted to and accepted by th State Supreme Court and has been scheduled to hear oral arguments this summer. After the awarding of the licenses was deemed unconstitutional the state's ability to review and award dispensary licenses was then put on hold while the cultivation side get's finalized by the Supreme Court. The decision by the Supreme Court is going to be important for business owners who were not given a fair chance to get into the industry and it will also benefit the patients who have been tolerant of the slow bureaucracy.
We first met Roda back in April, after Pulaski County Circuit Judge Wendell Griffen ruled that the state's licensing process for the cultivation facilities was unconstitutional.

Roda's concerns turned to optimism Monday, when the Arkansas supreme court agreed to hear oral arguments regarding Judge Griffen's decision.