Deal signs law adding PTSD, intractable pain to marijuana-treatable conditions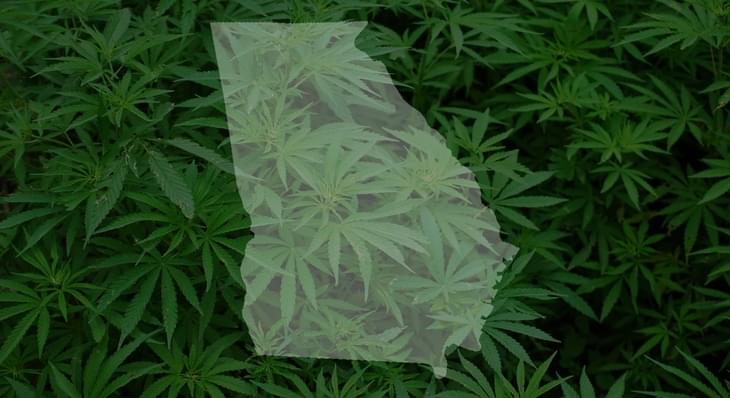 Georgia passed it's medical marijuana law back in 2015 but the state has still not developed a comprehensive program for patients. Gov. Deal and lawmakers helped expand the limited program this week by passing a bill that includes PTSD and intractable pain as qualifying conditions for medical marijuana. Smokable cannabis buds are not legal in the state and patients are only allowed to possess low-THC oil. Unfortunately there is still no legal or efficient way to purchase the only medical marijuana that is permitted, but the law allows medical patients registered with the state not to be prosecuted if they find their own low-THC oil. While the new qualifications are a step forward it's hard to consider what Georgia has as an actual medical marijuana program. The state has a long way to go before patients have near as much access as other legal states.
Georgia's law is far more limited than other states like Colorado and California, in that it does not legalize the sale or possession of marijuana in leaf form. Retail establishments in the state of Georgia are not permitted to sell marijuana or items produced from the cannabis plant. Physicians in Georgia are not permitted to prescribe marijuana for medical purposes as they are in some other states.