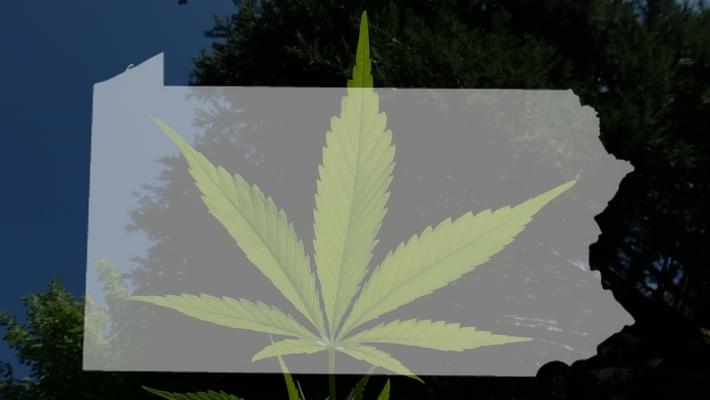 Inside Philly's first marijuana dispensary, Restore in Fishtown
Pennsylvania legislators legalized medical marijauna back in 2016 but now two years later most major cities still do not have proper access to the medication. It's been a slow roll-out but Philadelphia patients are excited about the new medical marijuana dispensary expected to open this month in the city, Restore Integrative Wellness Center. Visitors say the inside of the building is soothing and therapeutic feeling and features gentle ramps and wide berths, specifically welcoming to patients with physical limitations. Pennsylvania's qualifying conditions for medical marijuana include cancer, HIV/AIDS, seizures, PTSD, glaucoma, and hopefully by this summer a bill will finalize the addition of opioid addiction to that list. While some remain skeptical of the need, it's a fact that states with legal cannabis have experienced 25% less opioid overdoses. Those experienced in the matter know that opioids like heroin and fentanyl have intense withdrawal symptoms that are greatly reduced by medical marijuana. Luckily the state has approved for opioid addiction to become a qualifying condition but it may not become official until this summer.
The decor is chic and modern, offset strikingly by a wall in the front room entirely covered in plants. (Real plants. We checked.) Patients can lounge in gorgeous, mid-century orange leather chairs while waiting to check in. The main dispensing room is bright and ample, with large video screens on the walls to display the daily menu.

As the law is currently written, people struggling to recover from opioid addiction will not be provided access to Restores products. Thats slated to change " but exactly when remains to be seen.