Michigan now regulating CBD oil as marijuana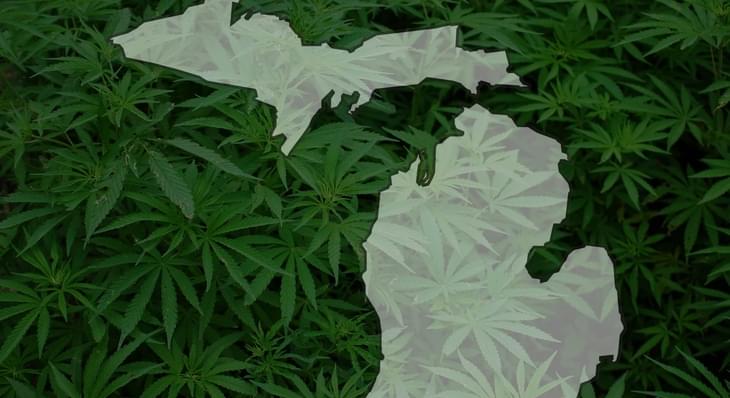 Michigan regulators made an interesting distinction between hemp and cannabis this week as the Department of Licensing and Regulatory Affairs says that CBD oil is legal to produce and sell to medical marijuana patients as long as the oil is made from the marijuana plant and not hemp. CBD products are used by all types of people and patients for different illnesses and now it is state sponsored in Michigan, however the new setback includes the stores currently operating that sell a good amount of hemp CBD oil products. Patients look for the medication all the same, but now products will have to undergo some changes. Michigan voters will have a chance to legalize recreational marijuana later this year which would greatly expand regulations on the state's limited program.
Hemp has been approved for growth under research purposes only since 2014. Federally, marijuana and hemp are illegal.

Advocates of CBD oil say it can help people with seizures, especially related to epilepsy. Harns said the regulatory department does not know what impact the new classification will have on CBD oil sales, as the substance has never been addressed before by his board's licensing procedure.