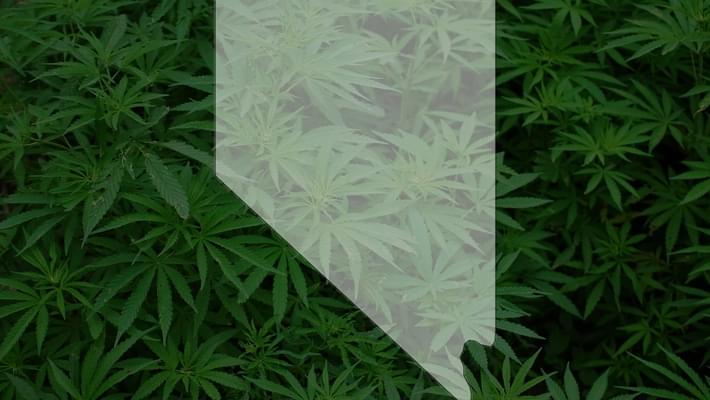 Nevada recreational marijuana sales reach $41M in March
Nevada has had an exceptional year for cannabis as they closed their fiscal year with $385.99 million of taxable product for only 9 months of sales. $18.5 million in taxes were collected from cultivators while $30.47 million were collected from consumer sales taxes making a total of $48.97 million in taxes collected for the marijuana industry in Nevada. Consumers purchased cannabis flower about half the time for both recreational and medical sales, while concentrates and edibles made up about one third of sales. March alone made up over $7 million in tax revenue telling industry officials that Nevada's cannabis industry is going strong and here to stay.
Taxable sales for marijuana and marijuana-related goods for medical or recreational purposes totalled $385.99 million for the first nine months of the fiscal year, which ended March 31.

The marijuana flower, or bud, accounted for half of purchases by consumers, either for medical or recreational purposes. Concentrates accounted for a quarter of sales. Infused edibles accounted for 13 percent.