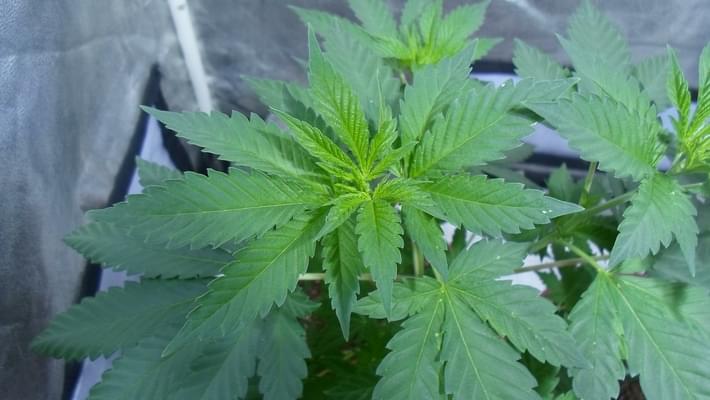 New law helps Colorado law enforcement address black market marijuana
At the start of the new year a new law went into place in Colorado that capped the number of plants someone can grow at their house from 99 down to 12. Law enforcement are concerned that the people who have been taking advantage of these laws allowing massive amounts of plants are using it to push the plants into the black market. The bill was signed into law last summer and turns any personal grow over 12 plants into a criminal offense. Law enforcement are concerned with the amount of effort they have to put into shutting down these black market growers but some are worried that they're putting too much money towards this over other more serious crimes. The officers involved are upset hoping they have not lost the war on cannabis, so they continue the fight however much money or effort it might cost.
House Bill 1220 was signed into law last year, and it scales back what was originally in Amendment 20. Instead of allowing an extended plant count of 99 plants, medical marijuana patients are now capped at 12.

"It's manpower intensive. It's risky. But what's the option? Is the option to just turn our back and say, 'Well, we lost this?' I don't think so," Elder said. "I don't think that's what this community intends."