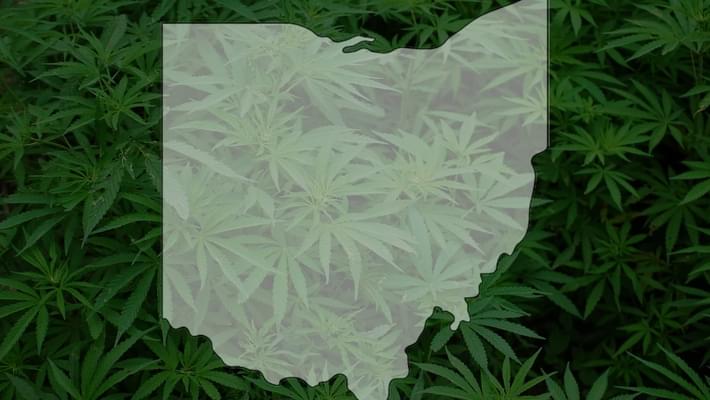 Ohio's medical marijuana dispensary announcement delayed
Ohio's medical marijuana program is scheduled to kick off in September but officials are having trouble saying if that will be possible or not. An announcement was supposed to come out this week from regulators about who will be running the dispensaries and where patients will be able to find them, but due to some delays that announcement has been pushed back to June. One major setback at the moment is the lack of doctors who are certified to recommend cannabis. The state requires a 2 hour course to be able to recommend cannabis to patients, but there are many more hours worth of training available on the subject. Despite the low amount of doctors involved, those who are certified are glad to now be able to have open conversations with their patients about this new medication and alternative treatment options.
Blatman, who runs Blatman Health and Wellness Center in Blue Ash, is one of only 89 doctors in Ohio, including 14 in Cincinnati, who've been certified to recommend cannabis to patients with 21 qualifying conditions.

"I just did a 16-hour course in addition to the two-hour course required by the state of Ohio," Blatman said. "There's so much information for us to learn."