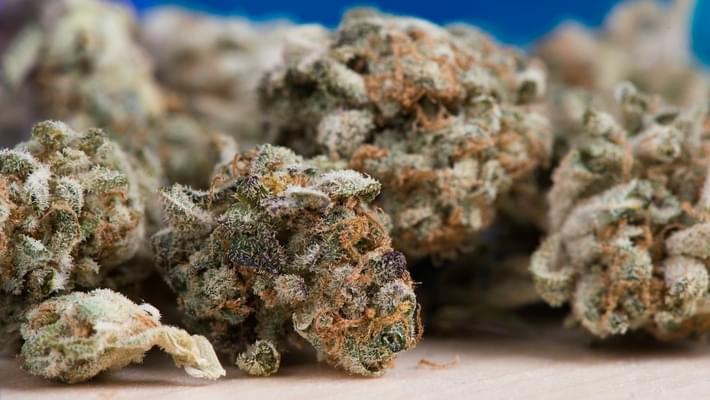 Senators Approve Medical Marijuana For Military Veterans
A newer version of a medical marijuana for veterans bill has been approved by the Senate Appropriations Committee and now awaits further approval. Similar iterations of this bill have narrowly missed becoming law but Senators hope that veterans will finally be able to access medical marijuana from their personal doctor at the VA. Currently the law does not allow VA doctors to even discuss let alone prescribe cannabis, even in medically and recreationally legal states. For a veteran to have to go outside of the VA to seek medical marijuana treatment as an alternative to some of the addictive and harmful prescription medications like opioid pain killers is outrageous and they deserve better from their country.
In past years, previous versions of the cannabis recommendation measure have been approved by the full House and Senate, but have never been enacted into law. The new amendment approved by senators also protects veterans from being denied VA services as a result of their participation in a state medical marijuana program.

Under current VA internal policy, government physicians are barred from filling out medical cannabis recommendations for veterans, even in states where it is legal.