SLO City Council allows county's first recreational marijuana stores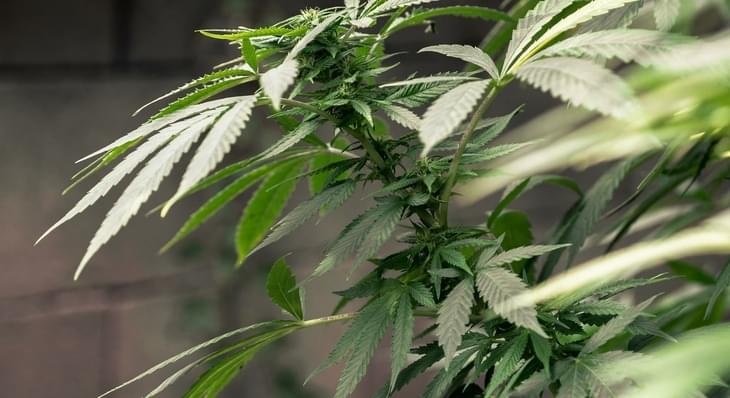 San Luis Obispo, California is catching up with state law this week as city council members voted to allow the new cannabis ordinance. The new law allows up to 3 recreational cannabis dispensaries as long as at least 1 of them sells medical marijuana as well. Though city council passed the ordinance this week the city still must decide on the taxes for product before it can finalize regulations. Tax rates will be discussed first by May 15. Residents will be allowed to grow up to 6 plants on their property but a maximum of 6 plants outdoor can be grown per household. Some officials think the state might be overregulating the industry as compensation for it being new, but the others insist they must walk before running.
The City Council unanimously passed the draft cannabis law, which allows up to three retail storefronts on major arterial roads, including Broad Street, South Higuera and Tank Farm Road.

The ordinance is awaiting some final legislative tweaks before it becomes official. It won't take effect until the city addresses how cannabis will be taxed. The council is looking to put a tax measure on the November ballot and will discuss possible rates at its May 15 meeting.