Zimbabwe Becomes Second African Country to Legalize Medical Marijuana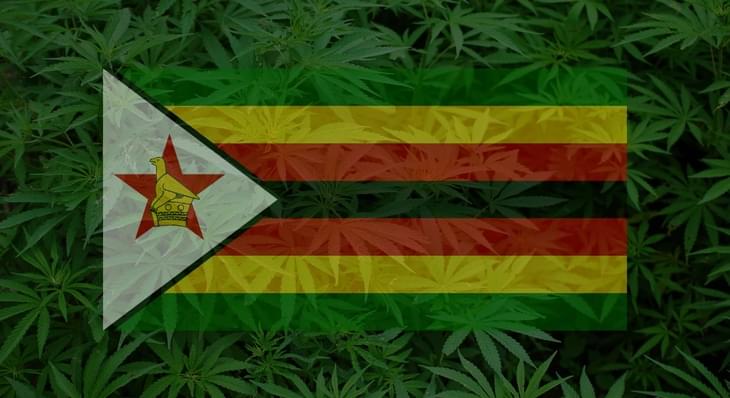 Earlier this week the government of Zimbabwe issued a statement declaring the legalization of medical marijuana in the nation. The tightly controlled program will be open to businesses and citizens to apply for cultivation licenses for medical and scientific purposes. Previously convicted drug offenders will not be allowed to apply along with anyone the Health Ministry deems a risk of diverting cannabis into an illicit market. Cannabis, also known as "mbanje" or "dagga" within the region, is currently punishable by up to 12 years in prison if caught growing it in Zimbabwe. For many, the decriminalization and legalization of cannabis can not come soon enough.
The notice, published by the Health Ministry in the national daily newspaper Harare Herald, made clear that the Zimbabwe medical marijuana program is going to be tightly controlled. Applicants for the licenses must submit detailed plans of their proposed production site and yield. Those applying for licenses must be Zimbabwean citizens or residents, or must also seek a waiver to be issued by the health minister. Those previously convicted of drug offenses are to be barred from applying.