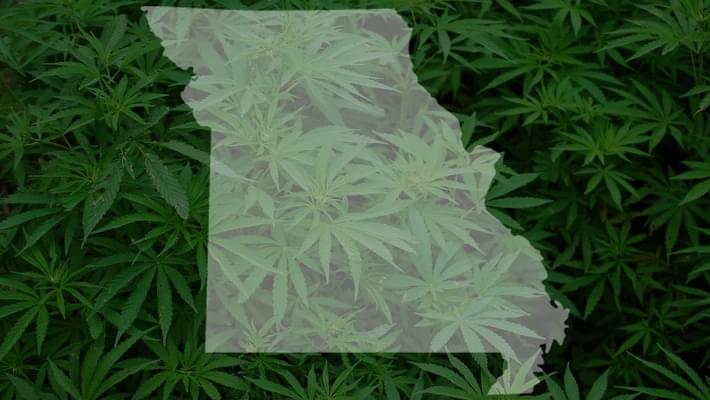 Impact of Missouri's new marijuana law on welfare recipients unclear
This recent November election had several states legalize either recreational or medical marijuana with Missouri being one of the newest states with legal medical cannabis, but one of the state's laws currently in place has many scared and confused about how it might effect their benefits. A law put in place in 2011 screens recipients of welfare, or the Temporary Assistance for Needy Families program, for illegal drug use, including federally illegal cannabis. For anyone who either does not show up or fails their drug test they will not be able to receive the benefits for three years. It is currently unclear if this test will continue to include the now state-legal medical marijuana as many states retain the ability to drug test for cannabis. Currently the Missouri Department of Social Services is reviewing the decision with no mention of a timeline.
Voters this month overwhelmingly approved Amendment 2, legalizing marijuana and marijuana-infused products to help patients who suffer from several serious illnesses.

Recipients are asked about drug use and some take drug tests. Those who fail to show up for the test or do not complete it are ineligible for benefits for three years.