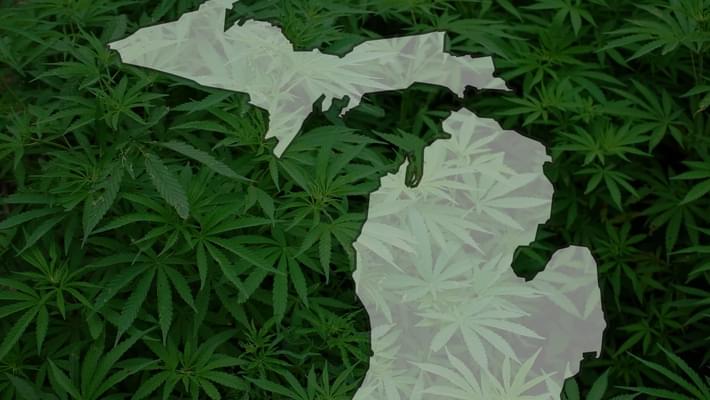 Marijuana still illegal at some Michigan colleges despite Prop 1 passing
Earlier this week on election day Michigan voters said YES to Proposal 1 which legalized recreational marijuana in the state, however some Universities have already stated that they will not permit students to possess cannabis on campus. Specifically the president of Oakland University spoke out this week saying that due to the college accepting federal financial aid and grant funding they must abide by federal law including the Controlled Substances Act and the Drug Free Schools and Campuses Act. Other Universities like Wayne State and Central Michigan made similar announcements. Michigan employers will also hold onto the right to terminate employees for using cannabis due to being an at-will state.
"As a recipient of federal financial aid and grant funding, Oakland University is required to adhere to regulations outlined in the Controlled Substances Act, the Drug Free Schools and Campuses Act and the federal Drug Free Workplace Act," Pescovitz said in the letter. "All of these prohibit the possession, use and distribution of marijuana in all forms. Enforcement of federal law applies to violations for any reason, including use for medicinal purposes."