Medical marijuana could soon be covered by New York health insurance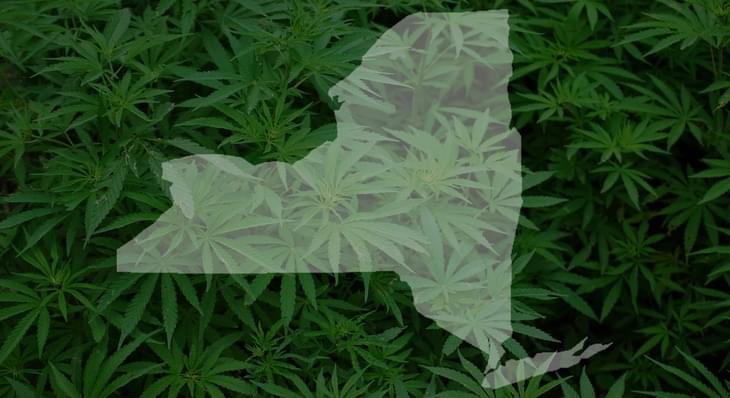 Published on Nov 18, 2018
Medical marijuana is becoming more and more accepted as an alternative to many prescription medications but one major detail is stopping it from being handled the same. Insurance companies all over the country have so far refused to cover the costs of medical marijuana for patients due to it's illegal status by the federal government. Insurance companies have no problems covering the highly addictive opioid pain killers that are responsible for the opioid epidemic around the country, but New York lawmakers intend to help make a change. The new bill making its way through the New York legislature would force public health insurance companies to cover the cost of medical marijuana and easing the burden of many of the low-income patients who may not be able to easily afford their medication. While there is currently no bill that would force private insurance companies to cover medical marijuana some lawmakers have stated their support for one that would.
"It's unfair not to cover marijuana when opioids, OxyContin and Ambien are covered," Savino told The Post. "We have to push the envelope."

"For thousands of patients, medical marijuana is a safer and more effective medication than other drugs, especially opioids," Gott­fried argued.