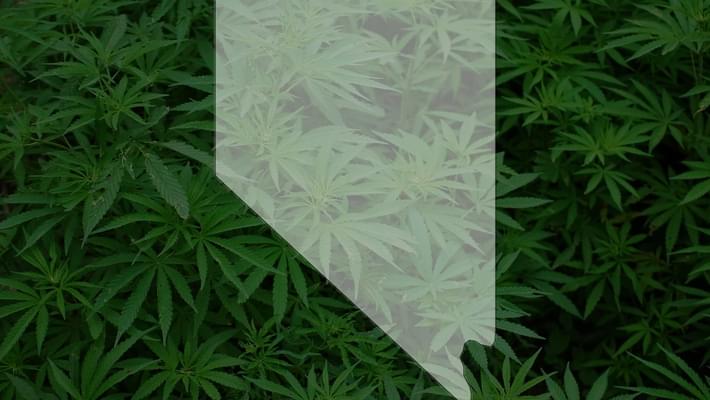 Nevada marijuana tax collections top $8M, set new record
Nevada's medical and recreational cannabis markets are thriving as industry sales continue to set a new record each month. July set the cannabis tax revenue record for the state at $7.9 million, followed by August breaking that record at $8.1 million. Only last year Nevada's cannabis tax revenue record was $4.9 million in August 2017 with continued growth since then. Total sales for licensed dispensaries in Nevada were $48.8 million this August for both recreational and medical sales. Will the state continue setting higher sales records to the end of the year?
Licensed dispensaries and retail stores reported $48.8 million in sales in August, which includes medical marijuana, adult-use marijuana and marijuana-related goods.