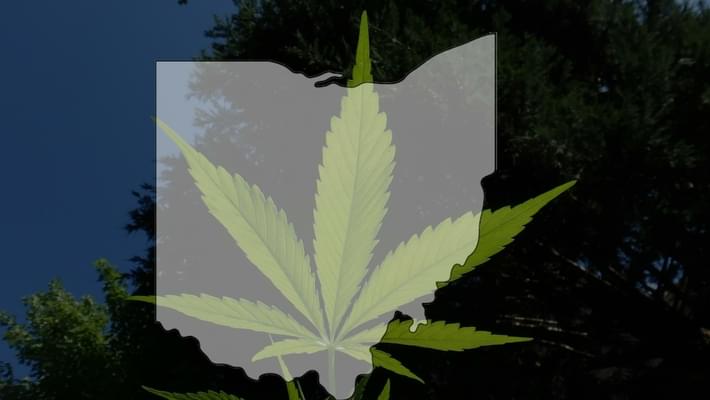 Ohio medical marijuana sales won't begin in November
Ohio's medical marijuana program was intended to be fully operational by September but after regulating and construction delays they are now hoping to have product available for patients by the end of the year. After initial delays some had hoped to be ready by November but no medication can be prepped for sale until the first testing labs open, two of which have their final inspections scheduled for December. Nearly half of the state's 26 licensed cannabis cultivators were given permission to plant their first crops while two of them harvested their first crop last month. After testing labs are open the patient registry will open up allowing patients to confirm their state ID's. Officials say due to the state-licensed cannabis processors still not being open, who process the raw cannabis into oils, patches and edibles, the only product likely to be available for awhile will be raw cannabis which is only legal to be vaped, not smoked.
Ohio law requires all medical marijuana to be tested for potency and purity before it's sold in dispensaries. But none of the state's five licensed testing labs are open.

The two testing labs closest to opening are tentatively scheduled for final inspections in mid-December, the Ohio Department of Commerce's Mark Hamlin told the Ohio Medical Marijuana Advisory Board on Thursday.