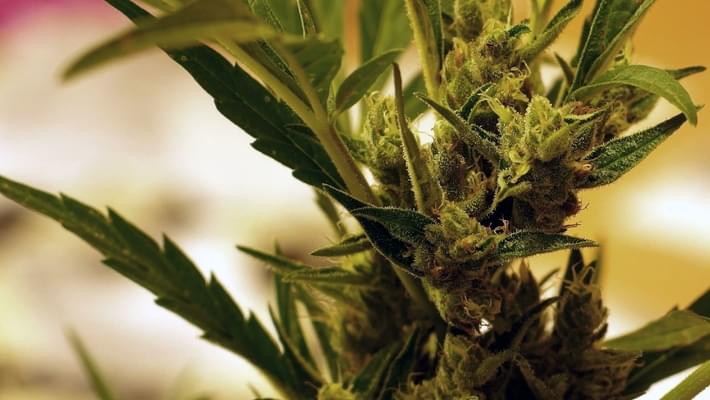 Corona Beer Maker's Bet on Marijuana Has Already Netted More Than $1 Billion
Investments into the growing marijuana industry are becoming more popular whether you're starting your own cannabis business or buying stocks of one. Several large brands are also investing into the industry and the company that owns Corona beer has already seen a substantial return on their investment. Constellation Brands made a large purchase last year into Canopy Growth which is the largest publicly traded cannabis company in the world. Since then their shares have grown over 285% and now Constellation Brands wants to invest even more - $4 billion more before the end of the month. Once this investment is complete Constellation will officially own 38% of Canopy Growth.
"Our $4 billion investment in Canopy Growth provides us with a strong foothold in the emerging global cannabis market, which could be one of the most significant growth opportunities of the next decade," Rob Sands, Constellation's CEO said in a statement.