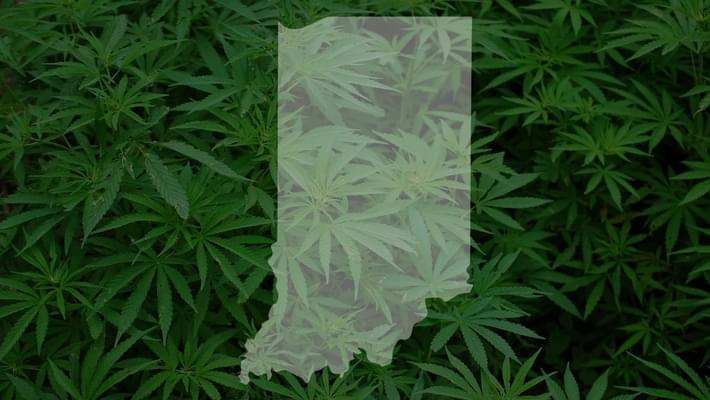 Holcomb: Indiana Could Legalize Medical Marijuana -- but Not Yet
Indiana Governor Eric Holcomb discussed medical marijuana at the statehouse this week which became the most detailed discussion indiana legislators have ever had yet on the subject. Though the governor is sympathetic to patients with debilitating conditions like cancer, he says hes waiting on scientific evidence and federal legality to change before he's willing to fully support it. Ontop of such major changes he also wants the Justice Department to remove cannabis from the list of banned substances. Governor Holcomb's support of medical marijuana may exist in the far future but he says he does not support recreational cannabis at all. It looks like Indiana's future could contain medical marijuana, but not anytime in the near future.
He says there needs to be not just anecdotal evidence, but scientific research confirming that marijuana offers value other medications can't provide. And if the Food and Drug Administration does approve it for use, the Justice Department would need to formally take it off a list of banned substances, not simply look the other way.