How To Tell Missouri's 3 Medical Marijuana Ballot Measures Apart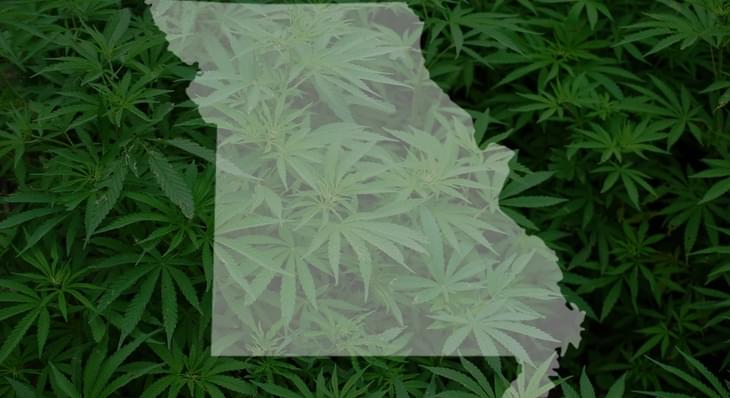 Published on Oct 14, 2018
Missouri voters will have not 1 but 3 different ballot initiatives to vote on that would legalize medical marijuana in the state, but how do you know which one is best for you?
Amendment 2 was created by the group New Approach Missouri and would legalize medical marijuana and allow regulated licensed facilities to grow and sell the plant as well as allowing patients to grow their own plants in state-registered facilities. Taxes would be set at 4% with revenue going to veteran programs and licensing.
Amendment 3 has been funded by Brad Bradshaw, a personal injury lawyer and physician and the amendment would create a research center in the state lead by Bradshaw himself. Taxes would be 15% with revenue going towards funding the research center.
Proposition C is known as the Missourians For Patient Care Act and if passed would allow legislators to alter the program as needed. Taxes would be only 2% with revenue going towards veteran programs, drug treatment, early childhood education and publc safety.
What happens if more than one measure passes?

There's conflict over what the state laws say. Missouri's constitution (Article 3, section 51), says that when conflicting measures are approved, the one with the most votes wins. But another statute (116.320) provides separate rules for approved statutes and amendments, leaving confusion about what might happen if both Prop C and one (or both) of the amendments passes.