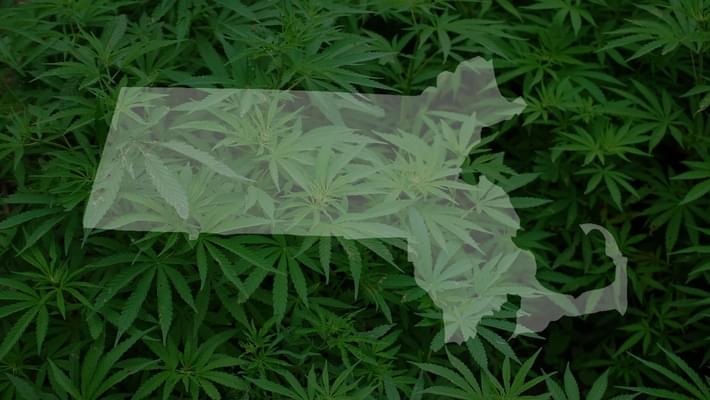 Inside What Could Be The First Retail Marijuana Shop On The East Coast
Recreational cannabis has been legalized in a few states on the east coast of the U.S. however none of their programs have gotten up and running, yet. Massachusetts has eagerly awaited the final preparations for their first retail dispensaries to open and officails are saying the time is almost here. Northampton, Massachusetts could be home to the east coast's first dispensary if the Cannabis Control Commission approves New England Treatment Access' final details as early as this week. That's right, the first adult use dispensary in MA could be open before Halloween and any adult with a valid ID or passport will be able to purchase legal bud. The dispensary will feature products much more than flower though, you can also find many styles of concentrates or edibles if you prefer to eat your cannabis instead.
The first retail marijuana store east of the Mississippi could open soon in Northampton, Massachusetts.
It's received final approval from the state's Cannabis Control Commission, but still has to satisfy a few requirements.