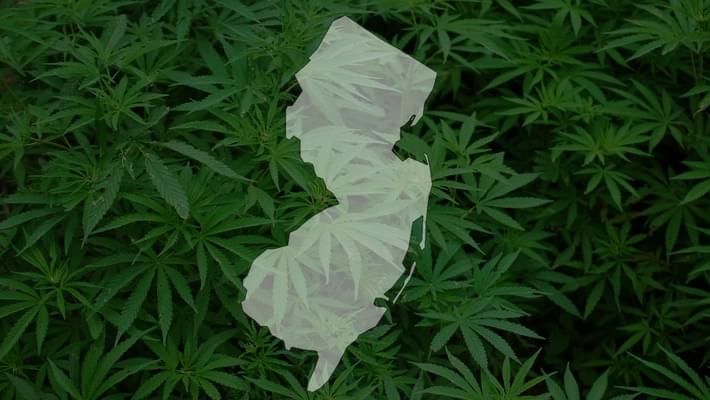 Logan Township to hear pitch for marijuana facility near its police station
New Jersey's Department of Health is currently reviewing 51 applications for new medical marijuana business of which they're hoping to approve 6 licenses by november. One of the potential cannabis growers and dispensaries is located in South Jersey right down the street from both a police station and a municipal complex. If approved they would build a 137,000 square-foot building that would act as a greenhouse, manufacturing and processing facility, and a dispensary. The average alternative treatment center in New Jersey brings in about $315,000 in taxes for the state but with such a large facility it could be much more.
If its license application is approved by the state, Parea hopes to build an indoor cannabis cultivation facility with an adjoining 10,000-square-foot greenhouse, a manufacturing and processing plant and a dispensary. The dispensary would include business offices, security offices, a welcome room and consultation rooms.