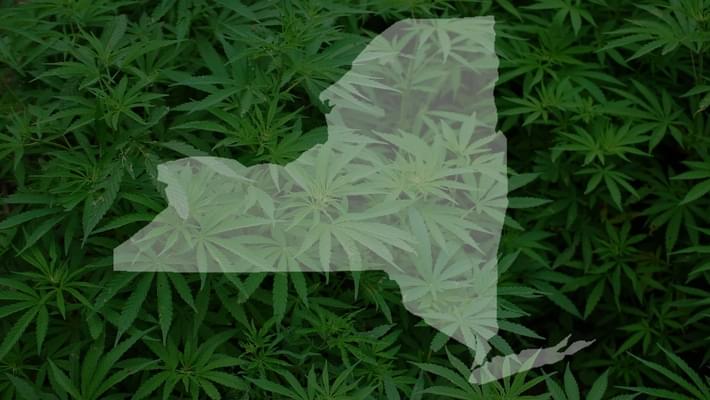 Marijuana listening session comes to Buffalo
New York lawmakers, cannabis advocates, and their opposition have all been discussing the pros and cons of legalizing recreational cannabis in their state before potential legislation is drafted. Early this year Governor Cuomo commissioned a study to be done by the Department of Health to decide if legalizing cannabis in New York would do more harm or good. Now that their report states it would be best to legalize the plant the governor's office is leading forums around the state to hear what everyone has to say on the issue. This week residents in Buffalo had the chance to voice their opinions and there will be a few more sessions around the state for those who have not yet had the chance.
Dozens upon dozens of people talked about their opinions in the forum. This session is one of seventeen being held across the state and is being led by Governor Cuomo's office in an effort to collect public input on legalization. The hope is to use the input when drafting adult-use marijuana legislation.