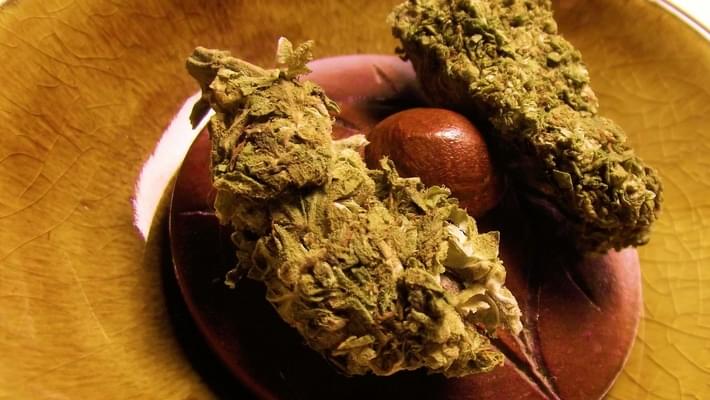 Marijuana Use Common in Sickle Cell Patients, Highlighting Need for More Research, Study Shows
An increasing number of American patients with sickle cell disease (SCD) are using medical marijuana despite only a few states having it listed as a qualifying condition. One of the primary symptoms of SCD is acute pain which can lead to chronic pain, a symptom that many treat effectively with medical marijuana. A new anonymous study has shown that patients with SCD who use cannabis use it to aid in pain, anxiety appetite, mood and sleep, and 79% of these patients reported using their other pain medications less when using medical marijuana. Researchers hope this information leads to more states adopting sickle cell disease as a qualifying condition for medical marijuana so that less patients are purchasing and consuming cannabis outside of the legal system. By not providing proper avenues to get necessary medication the patients in need put themselves at risk with the law and also exposure to untested medication.
"The high rate of requests for certification for medical marijuana, including requests from non-marijuana users, suggests that our patients are interested in marijuana as a potential symptomatic treatment for the sickle cell disease," they said.

Results indicate that the medicinal benefits of marijuana appear to be the main reason for its use by many adults, emphasizing a need for scientific and clinical research on the ability of cannabinoids to provide symptomatic relief for patients with SCD.