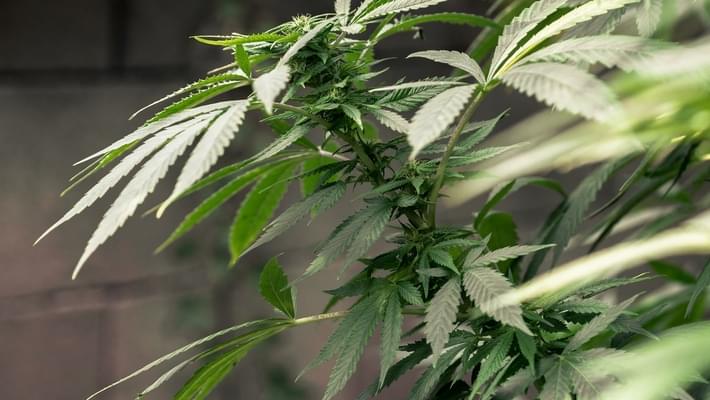 Medical marijuana might help MS patients, but uncertainty remains
Published in the JAMA Network Open journal is the new evidence review of the effectiveness of medical marijuana on patients with multiple sclerosis. The initial reports were made by the patients on how medical marijuana effected the symptoms of their conditions. The patients' self-reports showed benefits of the medication for the muscle contractions, however doctors say they were unable to observe the same benefit. Regardless of the lack of observation the National Multiple Sclerosis Society says "The bottom line is there is certainly something happening with cannabinoids in regard to symptoms,". While the study finds mild benefit the researchers' ultimate conclusion is that more research is necessary and that medical cannabis and it's mild and limited side effects make for a safe treatment method.
The upshot of the review is that more research is needed to nail down medical marijuana's ability to help people with multiple sclerosis, LaRocca and Slaven agreed. MS is a progressive and degenerative disease in which the immune system attacks nerves, producing a variety of neurological symptoms.