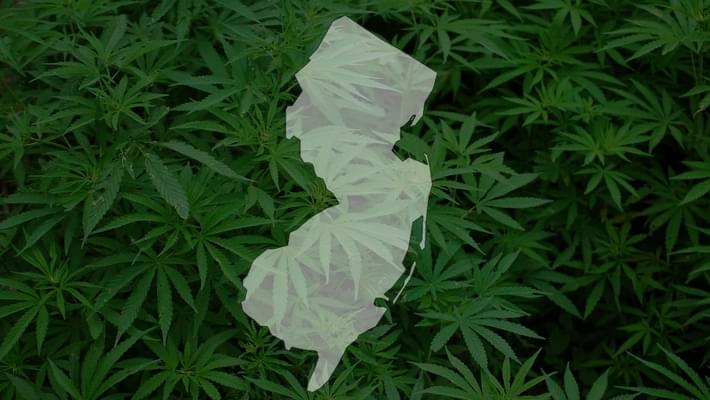 NJ medical marijuana card for opioid use? NJ 'exploring' weed in fight vs. opioid crisis
Currently in New Jersey a patient addicted to opioid painkillers can get a prescription for medical marijuana, but only if they became addicted to those pain killers while managing pain from another illness like musculoskeletal disorder. A proposal from the state Health Department would change that rule to allow anyone addicted to opioids, including heroin, the ability to get a medical marijuana prescription, no matter how they became addicted to the painkillers. Other states like New York and Illinois have implemented similar policies, and without that policy New Jersey's opioid epidemic is only getting worse. According to the state Health Department there have been 3.2 million opioid prescriptions written this year alone, and last year nearly 3,000 people died from opioid overdoses, about 8 human lives everyday and an increase of 24% from 2016. If the New Jersey medical marijuana review panel approves opioid use as a qualifying condition the Health Department can implement it without a vote from lawmakers.
Last year, 2,750 people in New Jersey died from suspected opioid overdoses, nearly eight each day and a leap of about 24 percent over 2016, according to government statistics.

In 2014, the Journal of the American Medical Association reported that, while further testing needs to be done, medical marijuana "may be advocated as part of a comprehensive package of policies to reduce the population risk of opioid analgesics."