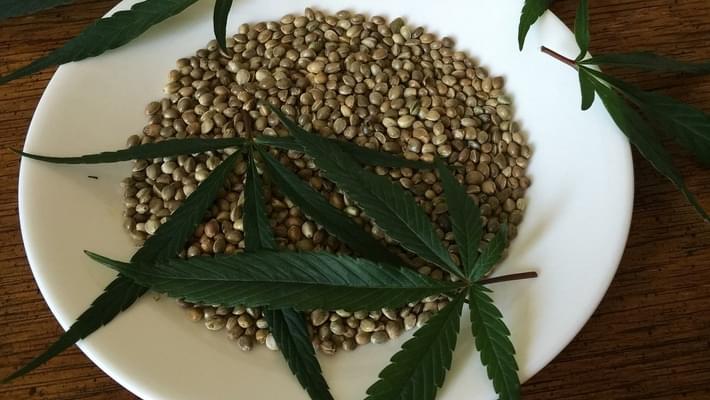 Smoking Marijuana Is Legal in Canada, Unless You're South Korean
Most countries around the world consider marijuana illegal and follow through with harsh penalties when caught with the plant, however South Korea holds their cannabis policies much higher. South Koreans are held to their home country's laws on illicit substances even when they visiting or living in another country that may have legalized that substance. For example, Canada legalized recreational cannabis last week for adult use, and the 23,000 South Korean students studying there or the 293,000 South Korean visitors could absolutely be prosecuted when returning to their home country if there is evidence of their cannabis consumption. Some have been caught due to posting online about cannabis and others have been drug tested on their return home, and the number of cases reported by South Korean police has been getting higher over the last several years. Penalties for possession or consumption can result in up to 5 years in prison or a fine of about $44,000 US. Many countries around the world are relaxing their cannabis policies but few need cannabis law reform for the sake of their citizens the way that South Korea does.
"Even if South Koreans are in a region where marijuana is legal, it will be illegal for them to consume it," the South Korean Embassy in Canada said on Twitter. "Please take care not to commit an illegal act and be punished."

South Koreans have known for decades that they can be prosecuted at home for using drugs overseas, even in countries where consumption is legal.