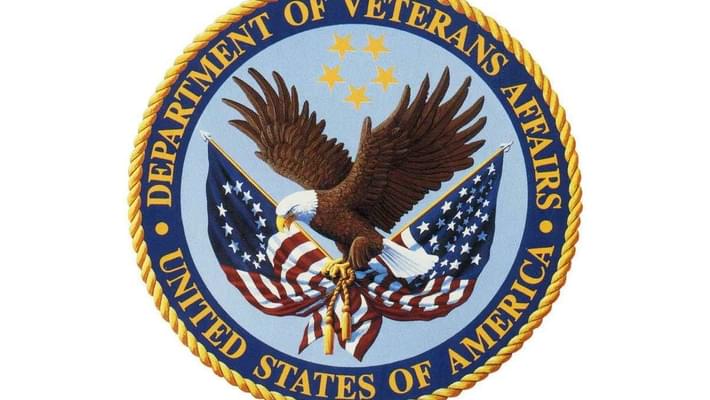 Bay County military veterans support VA medical marijuana bill
Newly filed legislation that would have the VA conduct research on the effects of medical cannabis on veterans has the support of many veterans who understand the struggles of PTSD and the harmful prescriptions that are currently coming out of the VA. Filed by democrats Bill Nelson from Florida and Brian Schatz from Hawaii, they're hoping to reduce the amount of addicting opioids being prescribed to veterans that are causing them to be twice as likely to overdose as civilians. Despite many legislative attempts, the VA still cannot prescribe medical cannabis to vets due to it's federally illegal status. But that's not stopping advocates and veterans alike from speaking out about it's positive potential to help vets get to sleep, relieve pain, and even break addiction to prescription medications.
Striblin has PTSD and thinks the VA should be able to prescribe medical marijuana for veterans. So does U.S. Senator Bill Nelson (D-FL), who recently co-filed legislation with Hawaiian Democratic Sen. Brian Schatz that directs the VA to "conduct research on the effects of medical marijuana on veterans who are in pain and how prescribing marijuana to veterans can be used to reduce opioid abuse among veterans," according to a news release.